Solutions
End-to-end Inspection Management
Industrial solutions to digitalise inspection workflows from mapping to report generation with software integration.
Digitalising and simplifying industrial inspection workflows
Talcyon Software Solutions enables organisations to increase their inspection performance and efficiency. In other words, our softwares are capable of integrating with various inspection hardware across industries like oil and gas, petrochemical, engineering, construction, facility management, etc.
Start digitalising and simplifying the inspection process from creation of inspection maps, data management, results assessment and report generation, eliminating the need for traditional methods of pen and paper, spreadsheets and tedious manual reporting.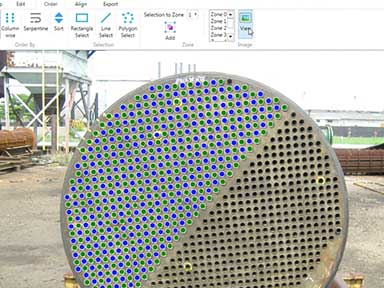 Tube Sheet Mapping
Heat exchangers
Tube bundles
Condensers
Equipment Inspection
Engineering machinery
Mapping to reporting
Instant reporting features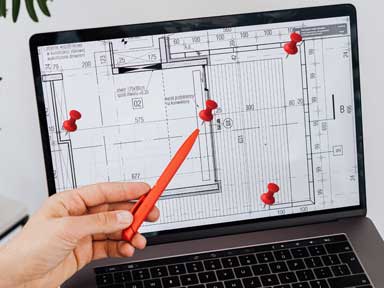 Facility Inspection
Floor plan mapping
End-to-end inspection solution
Hassle-free for users
Reasons to integrate your business with our expertise
Save time and money
Reduce effort and overhead spent on developing your own software.
Improve utilisation
Increase the capabilities and applicability or your equipment on other industries and use case.

Increase efficiency
Boost operators productivity by eliminating human error through digitalisation of inspection workflow.
Are you a manufacturer of inspection equipment?

Come partner with us.
Talcyon Software (a division of Talcyon Pte. Ltd, a Singapore based company) is focused on delivering software technological advancements and solutions.