Talcyon Facility Inspection Solution using TMR
TMR is an end-to-end inspection software solution which integrates with the hardware of inspection equipments. This incorporation creates a simpler workflow for inspection jobs from creation of inspection layout, inspection data management, automated graphs and charts, and report generation, thus, increasing productivity.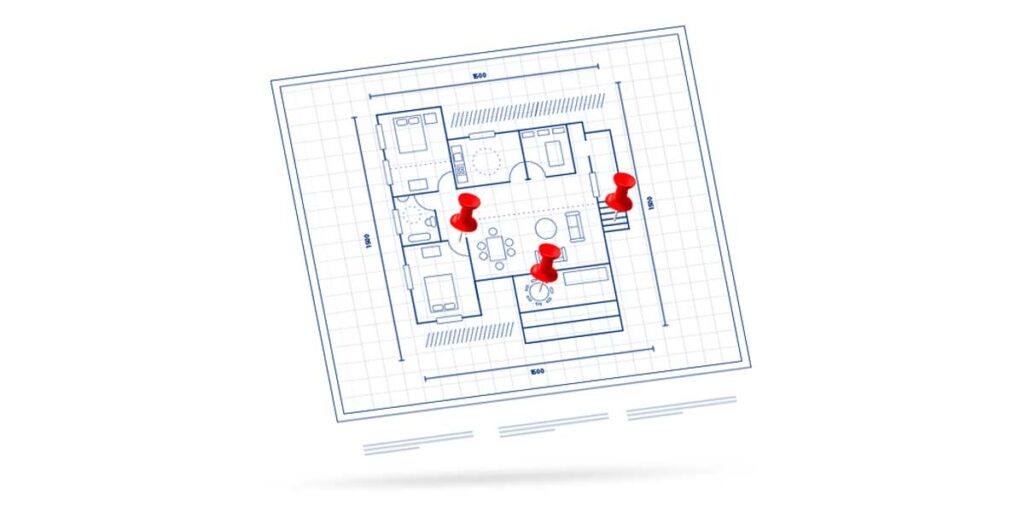 We have a fully developed software solution for you. You only have to integrate your inspection equipment with our software and you are good to go.

Our software is efficient, flexible and applicable across various industries. Optimising workflow to maximise the strength of your inspection equipment.
Simplify work processes into a single workflow for smarter and faster inspection results. Improve data management, storage and representation.
Rapid Mapping of Inspection Floor Plan, Network Map, etc.
Quickly map out your entire inspection area with pins to make your inspection process easier. This is very suitable for huge floor plans and network plans which requires the operator to move from one area to another.
A further inspection list can be created within an inspection area. Save time on manual listing with a pen and paper and start digitalizing your inspection work method.
What other innovative features can you expect?
Upgrade your inspection quality with TMR. Some of our other notable features include but not limited to:
Quick mapping and categorizing of inspection areas
Fully customizable functions for your inspection needs.
Integrate our software with your inspection hardware.
Instant Report creation.

Would you like to explore further with TMR's facility inspection features?
Increase inspection productivity now and
partner with us.
Talcyon Software (a division of Talcyon Pte. Ltd, a Singapore based company) is focused on delivering software technological advancements and solutions.